Help Center
About Drinique
Help Center
About Drinique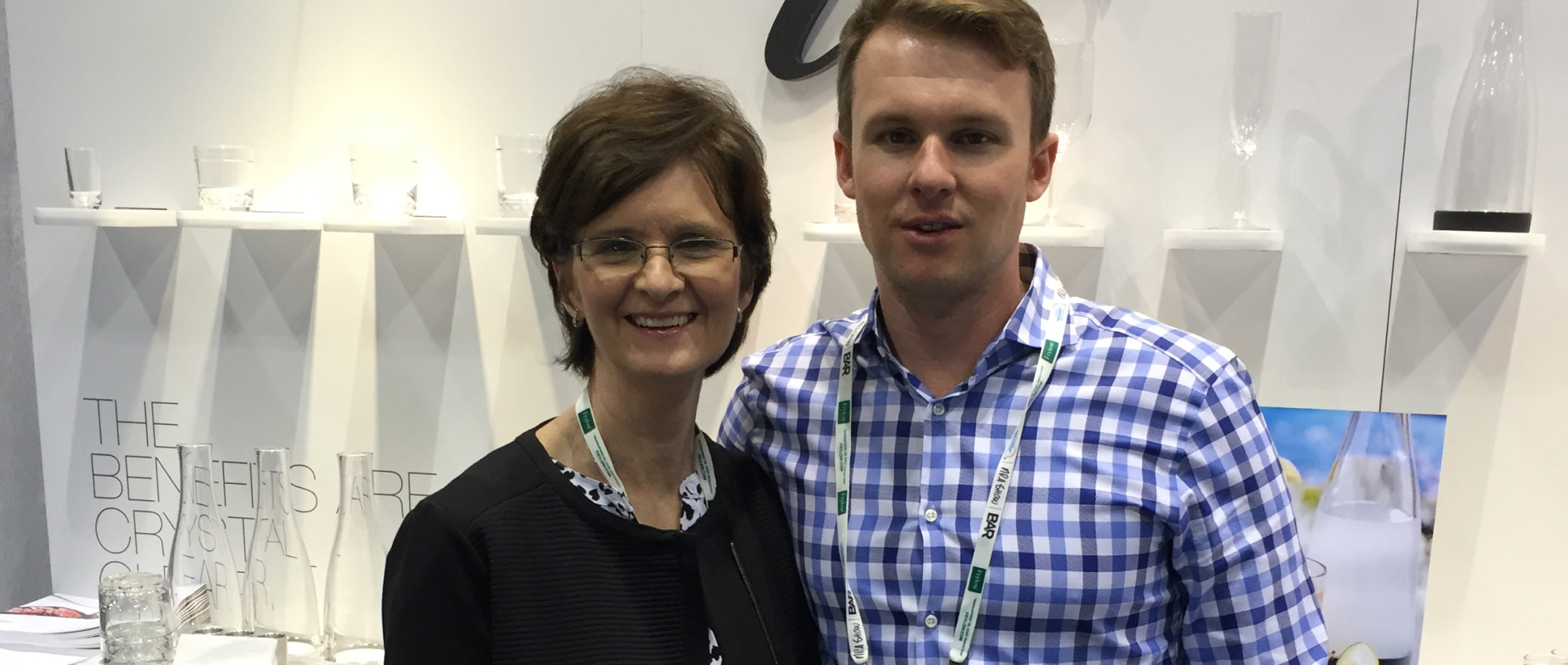 Drinique, 16 Years and Counting...
Drinique was established in 2007 by the mother and son team of Anita and Andrew Elliott. Anita received her BA and MBA from Arizona State University. Anita was a stay at home Mom, but decided to become a finanical planner when her boys went to college. Andrew always had an eye for design and a passion for hospitality, as he worked in kitchens and bars until graduating from ASU with a marketing degree. During a family graduation celebration at a Las Vegas nightclub Andrew sprung the idea to produce the world's best unbreakable drinkware and make it in the USA.
After two years of research and development Drinique pioneered the world's first unbreakable tumbler that was BPA-Free and guaranteed for life never to break. Drinique's first sale was made in the summer of 2009 to a nightclub in downtown Chicago, Ilinois.
Now, 16 years later Drinique is known worldwide and has had the pleasure of collaborating with legendary luxury brands such as Fontainebleau, Wynn, SLS, Drais, and Hakkasan; to develope many of the unique drinkware designs available today. Drinique ships products globally to many of the world's best and biggest hotels, restaurants, casinos, nightclubs, cruise lines, and corporate campuses. With great success in the hospitality space came a growing demand from the retail consumer market for commercial quality, unbreakable, BPA-Free drinkware that is not only beautiful but sustainable.
Woman Owned, Family Run, Made in USA